The Project
Overview
We built this customer management system allowing our client to handle their customers full digitalized manner.
This system allows them to manage their customer's air ticket purchasing, with emphasis on ticket management, reservations, and sales, generate invoices and track the progress of the process.
Apart from those services, institutions can communicate with customers, deliver tickets, issue vouchers, control admission, access customer data, conduct customer support via help desk, and receive feedback.
By providing them with the ticket system, we also bring institutions closer to their clients with a multifunctional service desk for improved customer support.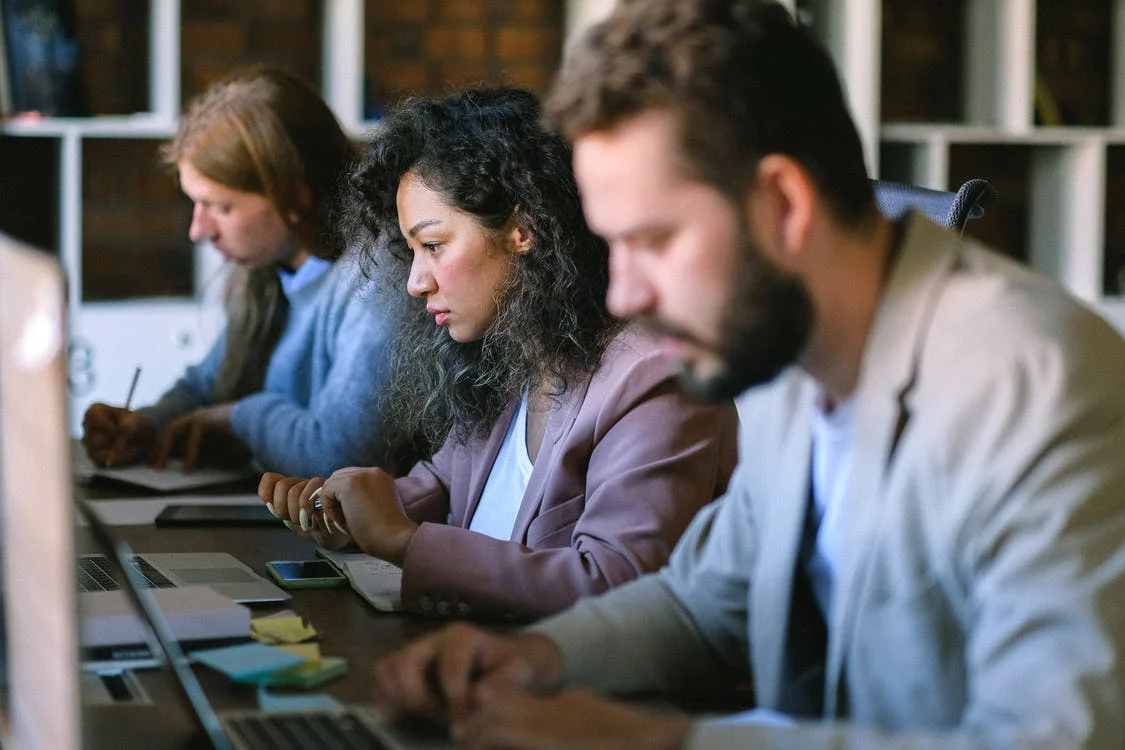 The
Problem
Fly world is a travel agency operating in various markets. They help clients easily book their flights, hotels, trips, cars, travel insurance, etc.
Fly world cooperates with various airlines and many hotels worldwide. The company was used to managing its business process manually.
The rapid growth of the company required the appropriate platform to smoothly handle an increased number of customers and an expanding portfolio of services.
Fly world found the project too vast and complicated to develop, so they decided to look for a software firm experienced in software development.
The
Solution
Parallax created an entirely new system. Our system is future proof: it expands with the growth of the company and adjusts to increased customer traffic on the website.
The platform includes stand-alone services such as flights, accommodation, car rental, and travel insurance.
The new platform facilitates workflows for Fly world employees too – the business panel enables integration with a large number of external systems that are crucial for performing day-to-day operations.
The system was built with an SMS gateway which sends automatic notifications to registered clients on their birthday, remembering departure and return times and 1 month before their passport expires.